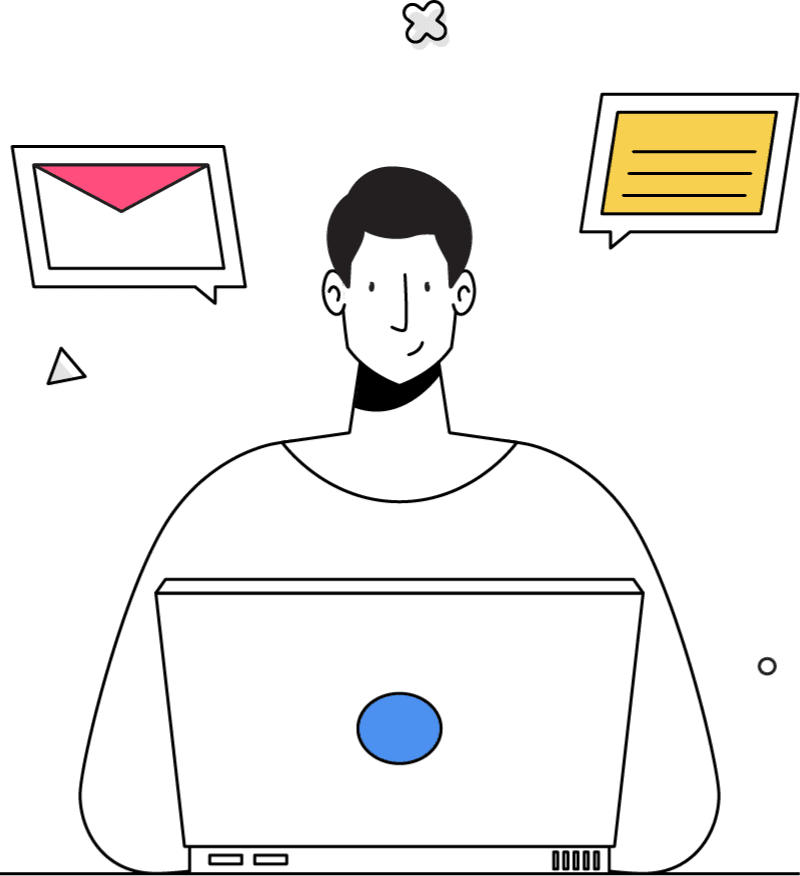 Looking to take your business to the next level? Contact us today, and let's talk about how we can assist you. Our services include logo design, copywriting, photography and videography, web design, online store, web essentials, and web maintenance.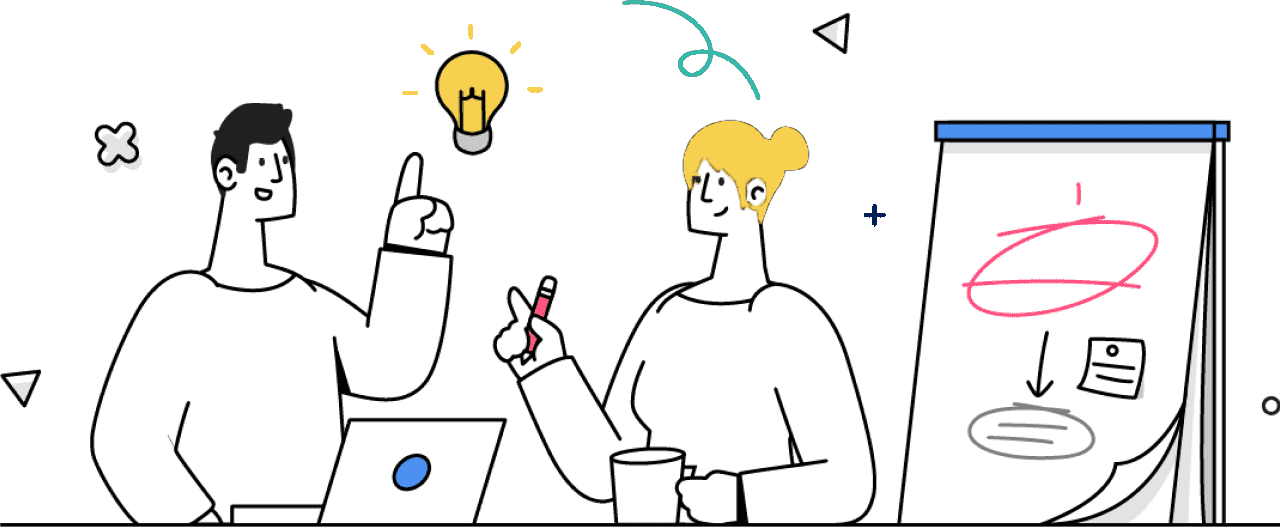 Looking to take your business to the next level? Contact us today, and let's talk about how we can assist you. Our services include logo design, copywriting, photography and videography, web design, online store, web essentials, and web maintenance. Fill out our online form to get started.
Frequently Asked
Questions
(FAQs)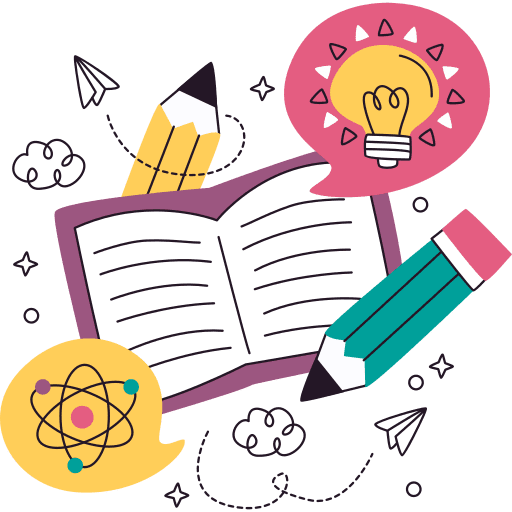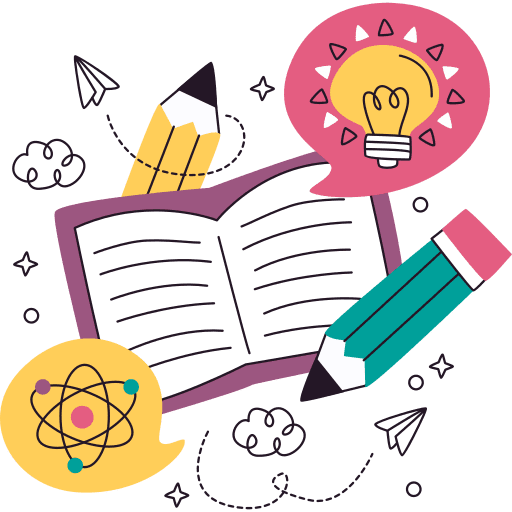 What makes HonkyNut different from other website designers in the Margaret River region?
At HonkyNut, we're not just one-trick ponies. We pride ourselves on our diverse team with extensive experience and a wide range of skills. Our experts have a proven track record as digital marketing specialists, web designers, web developers, photographers, copywriters, and SEO specialists. This breadth of expertise allows us to offer comprehensive solutions that go beyond traditional web design, ensuring your online presence not only looks great but also performs exceptionally well. Experience the difference with HonkyNut.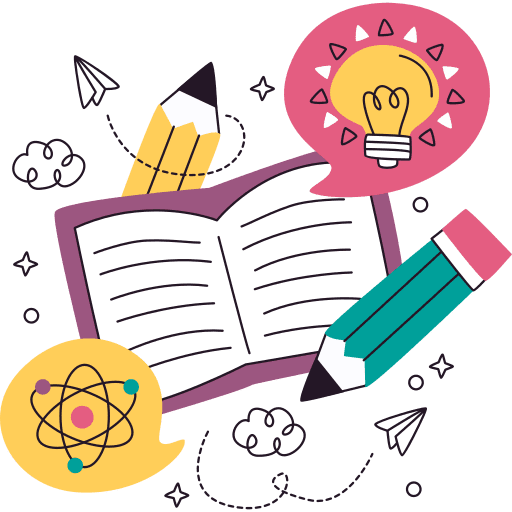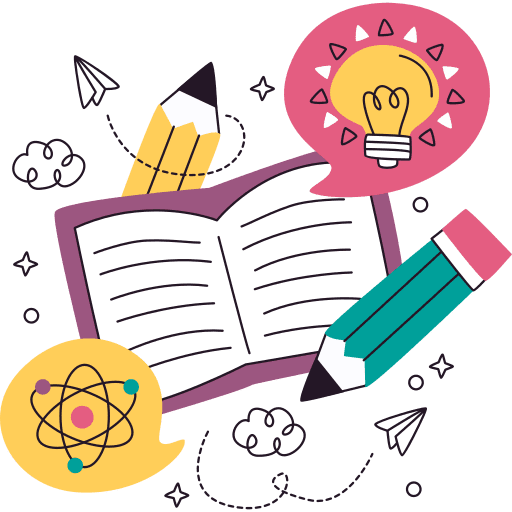 How can I request a quote for your services
To get started, click the "Get a Quote" button located on our website. Fill out the form with essential project details such as your business goals, specific requirements, and any ideas you have in mind. Our team at HonkyNut will review your submission and provide you with a detailed, personalised quote. We aim to understand your unique needs to deliver a solution that suits your business.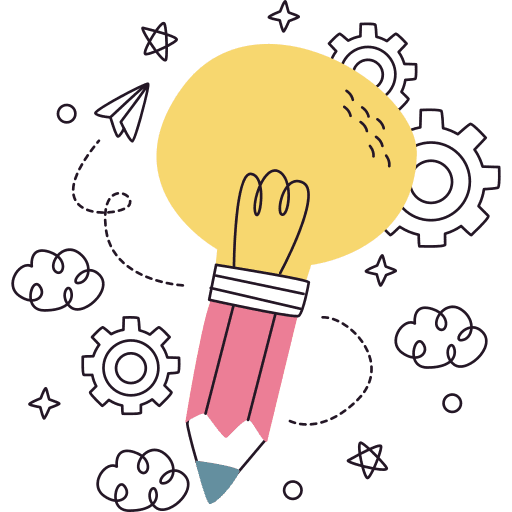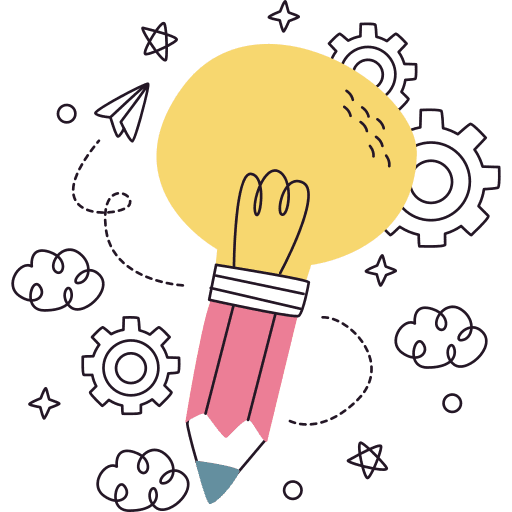 What types of services do you offer?
We provide a wide array of creative services to help businesses thrive online. Our offerings include web design, branding, email marketing, logo design, drone photography, and more. Whether you're starting a new brand or looking to enhance your online presence, we have the expertise to meet your specific requirements.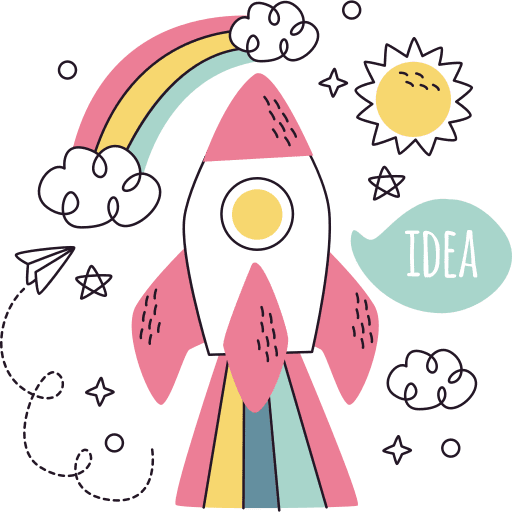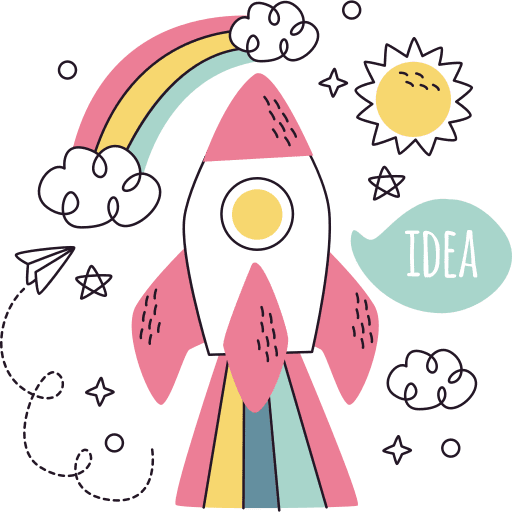 Can you provide examples of websites you've designed?
We've had the pleasure of creating websites for a diverse range of clients, including universities, high schools, research centers, cafes, and many more. Our portfolio reflects our dedication to crafting visually appealing, functional, and unique websites that leave a lasting impression on visitors. Explore our extensive portfolio on our website to see our work in action.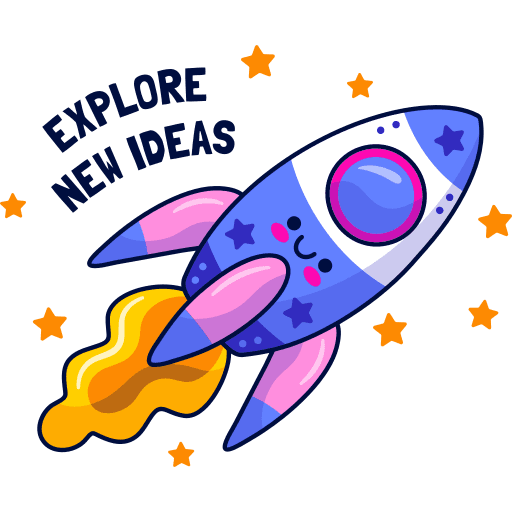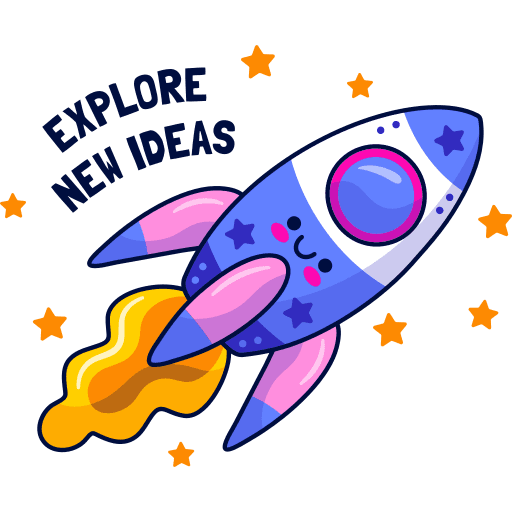 Do you offer ongoing website maintenance and support?
Yes, we understand the importance of website maintenance. Our Website Maintenance Plan ensures your site remains updated, secure, and optimized for performance. We offer services like content updates, security checks, regular backups, and provide monthly reports to keep you informed.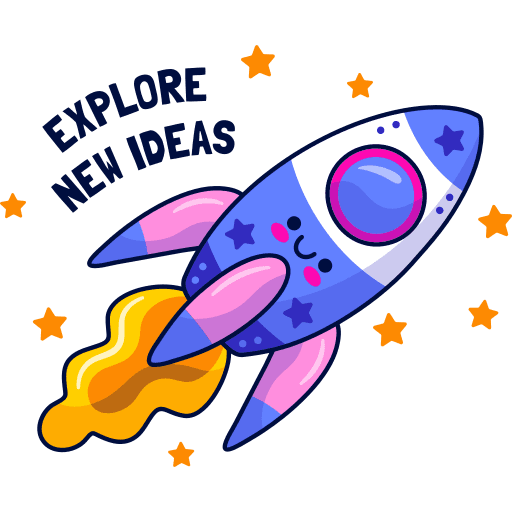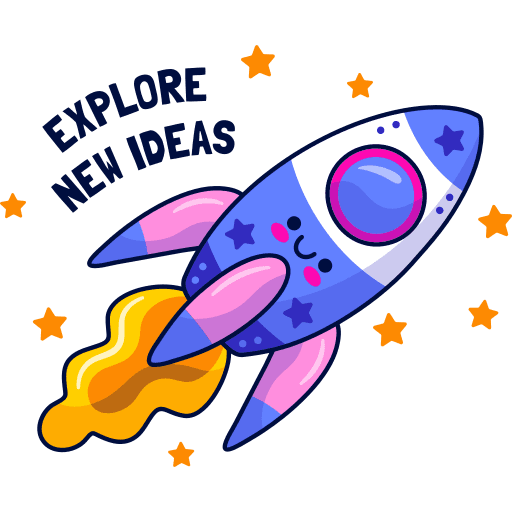 Why is HonkyNut considered to be one of the best website designers in the South West, including the Margaret River region, of Western Australia?
HonkyNut's reputation as one of the top website designers in the South West, particularly in and around the Margaret River region, stems from our unwavering commitment to delivering exceptional results. Our team combines creative prowess with technical expertise to create websites that stand out. We prioritize client satisfaction, innovative design, and user-friendly functionality, which has garnered recognition from clients and peers alike. Explore our portfolio and client testimonials to discover why HonkyNut is a trusted name in web design in this beautiful corner of Western Australia.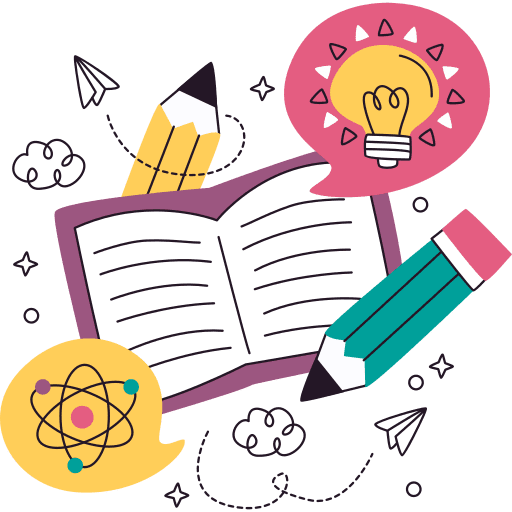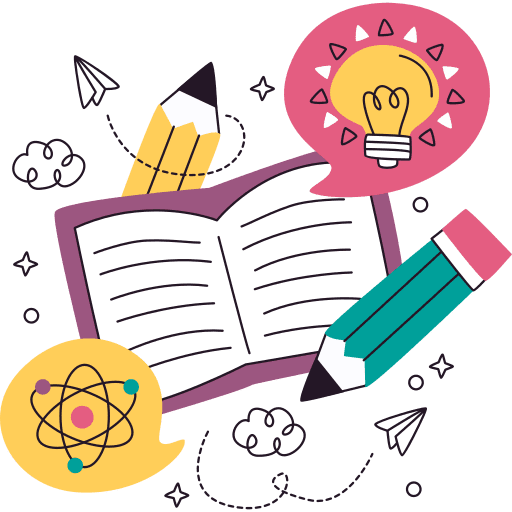 Why does HonkyNut prefer using WordPress over other website builders like Wix or Squarespace?
We choose WordPress for its versatility and scalability. While platforms like Wix and Squarespace have their merits, WordPress allows us to create highly customized, feature-rich websites tailored to your unique needs. It provides greater flexibility, control, and a wide range of plugins and integrations, ensuring your website can grow and adapt as your business evolves. With WordPress, we have the power to deliver a website that not only looks fantastic but also offers advanced functionality, making it a top choice for businesses looking to make a significant impact online.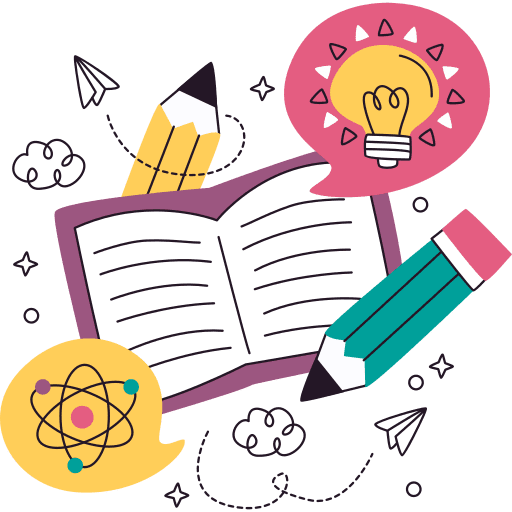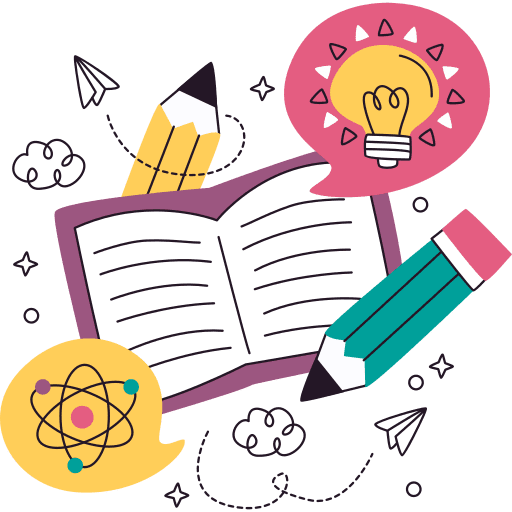 How do you handle SEO to improve website visibility?
Our team specialises in search engine optimization (SEO). We implement SEO best practices to enhance your website's visibility on search engines like Google. By optimising on-page elements, creating high-quality content, and using other strategies, we aim to improve your website's rankings and increase organic traffic.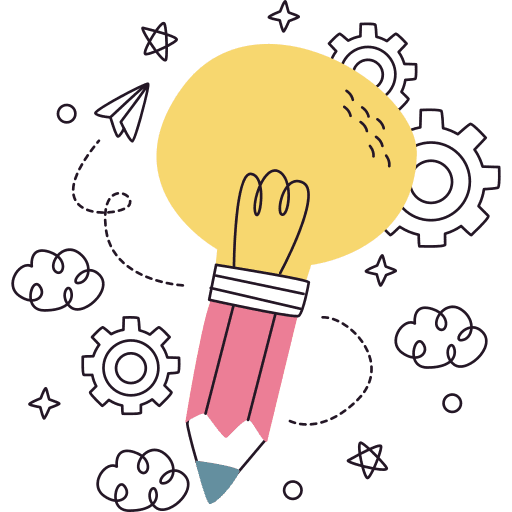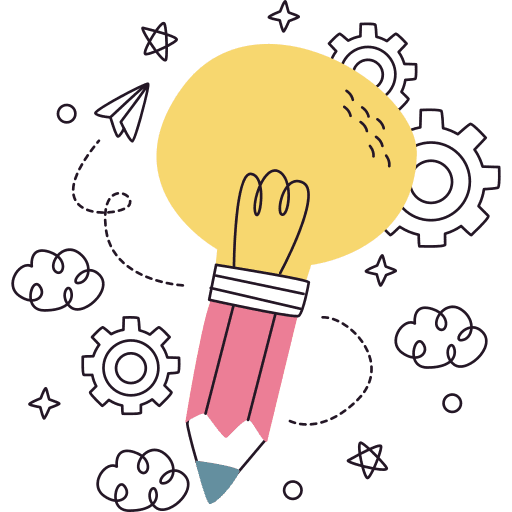 What industries or niches do you have experience in?
HonkyNut has experience working with various industries, including e-commerce, hospitality, health, and professional services. Our team's expertise spans a wide range of sectors to accommodate diverse business needs.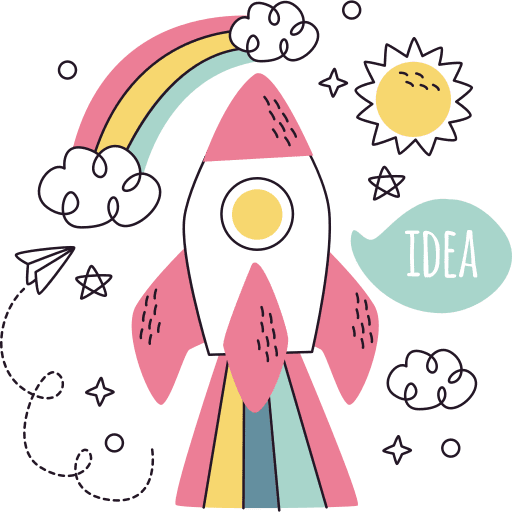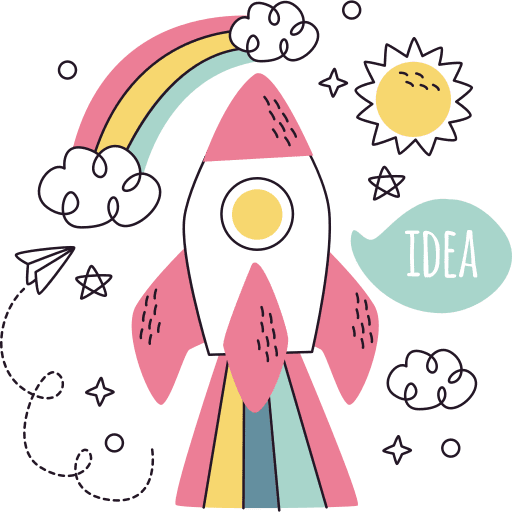 What is your pricing structure for web design services?
Our pricing structure is transparent and adaptable to different business needs. We offer competitive rates based on the project's scope and complexity. Contact us to discuss your project, and we'll provide a clear understanding of the costs involved to align with your budget.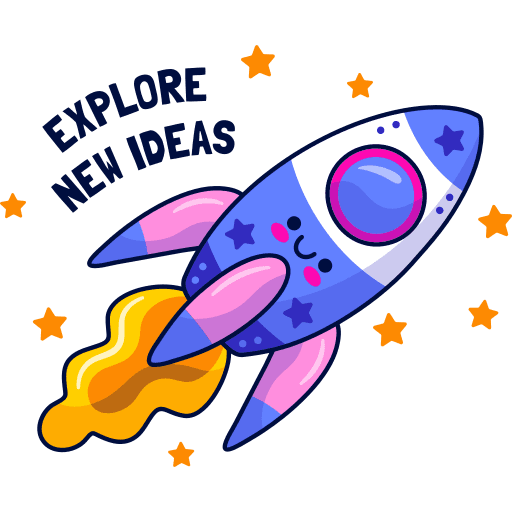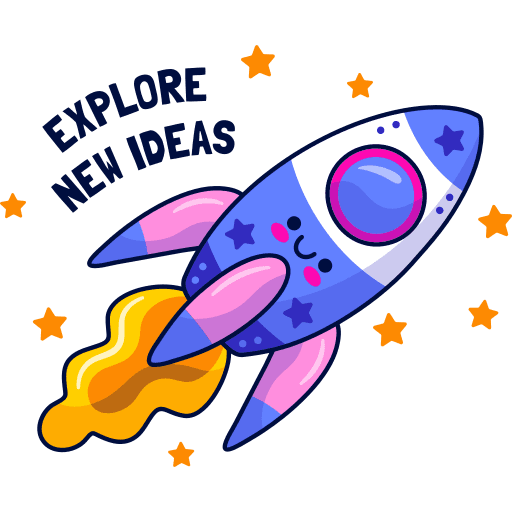 Do you have references or client testimonials?
Yes, our website features client testimonials reflecting the experiences and satisfaction of businesses that have partnered with us. These testimonials provide insights into our commitment to delivering outstanding results and excellent customer service.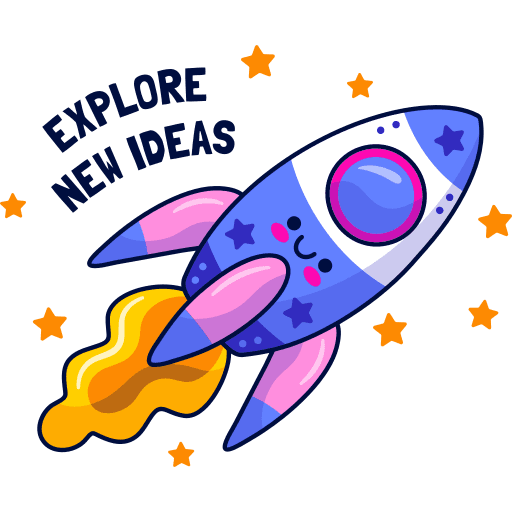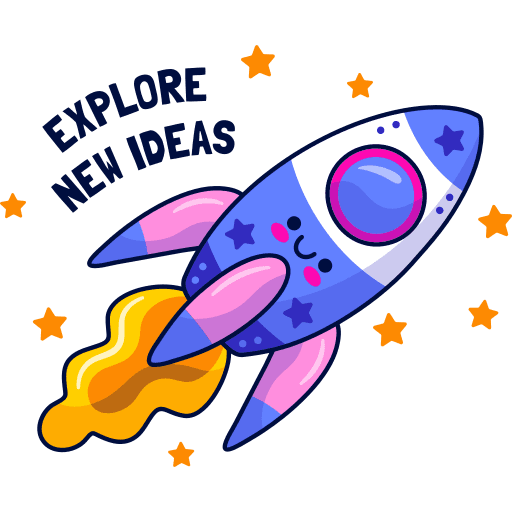 How long does it typically take to complete a web design project?
Project timelines vary based on complexity and requirements. During the initial consultation, we'll provide you with an estimated project timeline tailored to your needs, ensuring timely delivery of your project goals.